Il nostro
banco tecnico

è a tua disposizione

After take a deep research of business, we know exactly what elements your website would need to get the best performance. That's why Dione will be your most satisfied purchase. Here're what you can play with Dione.

AREA TECNICA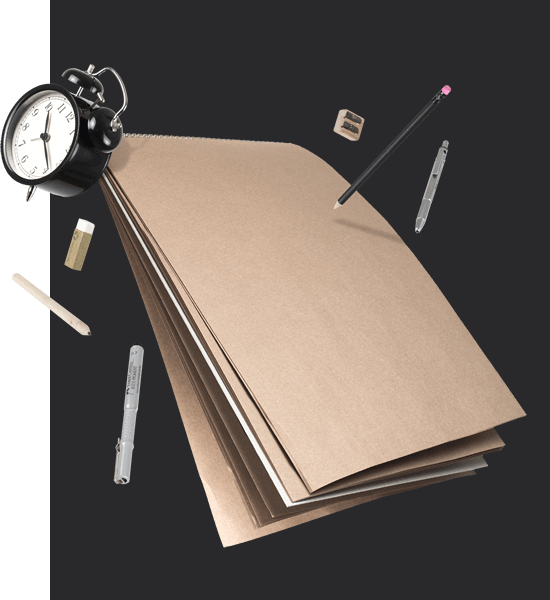 HEADLINE
Keep your headline clear and simple to let your visitors know what you offer in 3 seconds.
BUTTON
Make your call to action as specific as possible. Tell the user exactly what you want them to do and how.
TESTIMONIAL
Honest words from your customers make your products or services more tangible to visitors who are visiting you online.
Let's get in touch.
Say hello. We are around.

To fulfill your wish is our mission. No matter what you are facing, we want to help you. With a supreme group of supporters, we deliver a dedicated, fast, and helpful customer support. Don't hesitate to accept our help offer.
SHOWROOM
Via Filippo Casoni 46/R
16143 Genova
CONTATTI
Mail info@pattono.com
Tel +39 010511741
BANCO TECNICO
Ms Helena Wayne
info@yourdomain.com
(61 2) 9251 5600
SOCIAL MEDIAS